Jonas Jensen – professional beauty + fashion photographer living in Copenhagen Denmark, working worldwide.
Beauty photographer Jonas Jensen was born in Denmark in 1975. The company JonasJ.com was founded in 2003 and has been focusing on shooting fashion models ever since. After a couple of years shooting mainly lingerie, fashion and beauty, Jonas decided to specialize in beauty photography and focus 100% on that. Getting back into the Danish market in 2008 after living in London, UK for a while, Jonas is based in Copenhagen, Denmark.
"I love working with people and I love making something beautiful even more beautiful. I love to capture the moment and let everyone see the world through my eyes".
I think in beauty photography 24/7 which means when I'm not shooting, I'm still doing photography related work. Scouting locations, doing retouching or seeking inspiration in the world around me and especially in the response I get from other people.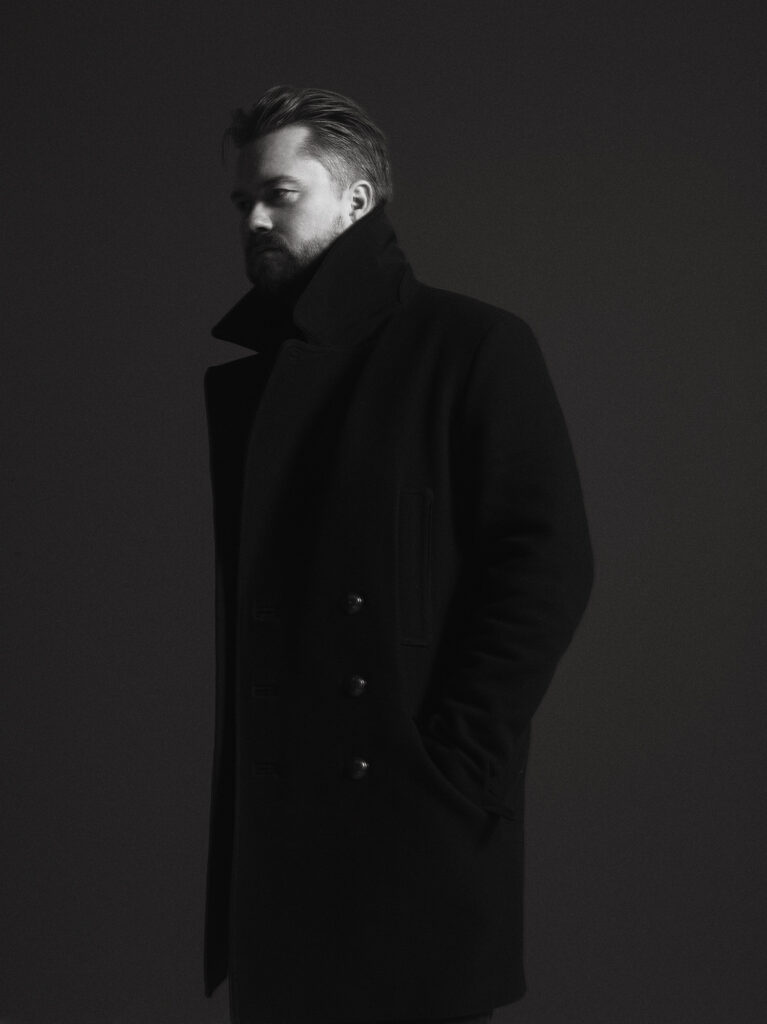 Clients include:
ELLE Magazine
Gosh Copenhagen
Gossard
Head & Shoulders
Kevin Murphy
L'oréal Paris
Max Factor
Nivea
Oribe
Oriflame
Phase One